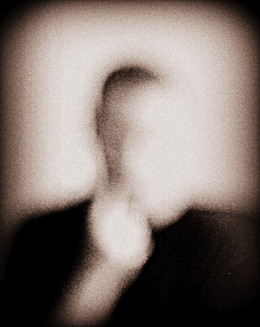 About Jacques Gauvin
thank you for looking.
most of my work is fine art and esoteria, only a small sample of which is shown here. I can do portrait work with natural light, any event photography,
youth sports, basically anything except weddings. I am currently only shooting film, and no longer doing digital photography for print work, however I still
have digital images on this site, and I will continue to display and offer some of those images.

prints are available for all items you see on this site. If it doesn't yet have a price and/or purchase option, or you want to change the size, just email me.
ALL images are either limited, or one of a kind. I do not currently have anything that is an unlimited run.
Paypal clickable links are currently disabled, as I was having issues with it, and I would rather communicate directly.
I generally print to order, and frame and mat to order. More work is coming that is ready to purchase as is.
any questions regarding paypal, shipping, private galleries, or whatever is on your mind:
jgauvinphoto@gmail.com.